First time liking up with What I'm loving Wednesday with
This Kind of Love
. Here we go!
There are quite a few things that I'm loving this week, but let's start with a couple of videos that I found recently.
First off, if you know me, you know I love sports. I'm constantly watching sports. I don't know what I would do without them. In fact, this weekend I about had a heart attack watching my beloved Falcons win their first playoff game in the Mike Smith/Matt Ryan era. I was pumped. If you didn't watch that game, you missed out. You COMPLETELY missed out on possibly the best playoff game I've ever seen.
This guy
completely sums up every Falcons fan's feelings about the game on Sunday. It's a long read, but totally worth it.
But, now we're on to the next game this Sunday. Where will I be? At the same restaurant, sitting at the same table, ordering the same food and watching the same television as last week of course. :)
Okay so that wasn't a video, I lied - but this is! I found this video this week and could not stop laughing.
Oh please watch this video! It's HYSTERICAL!
Yesterday, on my way home from work, a song came on the radio that was incredibly catchy. I loved it before they even started to sing/rap. Once they started spitting lyrics, I fell in love. It's about bargain shopping! HA!
I must warn you, the lyrics are not child friendly at some parts. So, sorry for that. Either way, I made this my ringtone ASAP. I've been enjoying it ever since. No turning back now!
One more thing I'm loving this week is my new desk and chair in my living room. My living room is small, so getting a desk and chair in there was kind of a big deal. Now that it's in there, I absolutely LOVE it, see:
<<Gotta add this photo when I get home... So I can TAKE a photo of it. :) >>
Now, I don't have to sit on the couch and bring out the TV tray table to work on anymore. I also just bought that lamp too. I'm in love with it also. The whole set up just makes me happy. My house is looking more and more like it should in my head.
EDIT!!!
- After work today I went to the mall and I went into a store I had never been in. It's called Klutch (
here's their Facebook
). Best decision I've made all week! In addition to amazing clothes and jewelry and boots and accessories, they sell these amazing personalized pocket tees that you can design yourself! Of course I bought one. Here's the design I chose: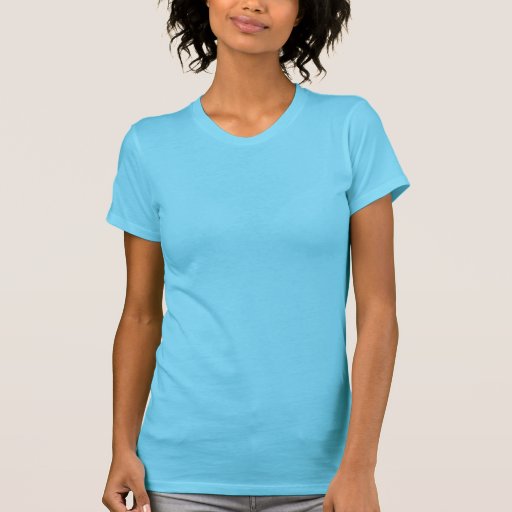 This is the color and shirt that I picked. I wish they had V-neck, but it's not the end of the world.
This is the pattern that I picked. I was in love right when I saw it.