If you've read my blog at all before right now, you may or may not have noticed the amount of
ecards
I have scattered throughout my posts. I love
ecards
. I think they are hilarious, and I especially love them around holidays. Here's some of my favorites from Valentine's Day: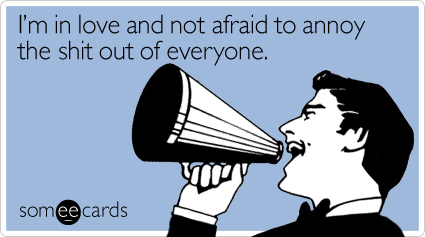 Sorry to all my single ladies!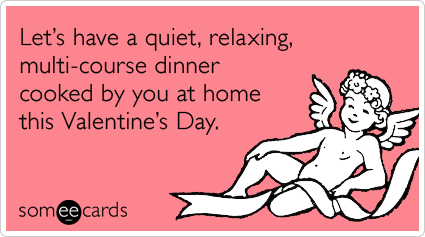 Sounds like a DREAM!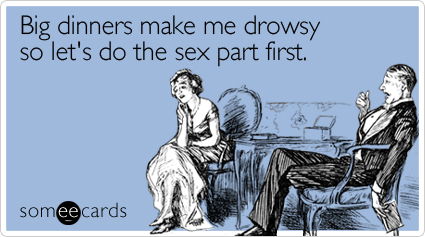 Hah!
Sometimes it feel like this, doesn't it?
...Pinterest anyone?
These cards are a riot! Now, what did I get for the Hubs this V-day? You'll have to come back tomorrow to find out because he doesn't even know yet!
How was your Valentine's Day?