First time linking up with
Neely
for It's Okay Thursday. I'm pretty excited about this link-up!
It's okay:
That I can't let people do anything for me because it never meets my ridiculously high standards in the end. Might as well get it done right by doing it yourself!
That I totally had brownies and wine for dinner last night. It was good for my stress levels.
That I have to shop for work in order to scratch my shopping itch without actually spending any money. Best part? I get to do the shopping at Hobby Lobby for gift bags - like my favorite thing to shop for.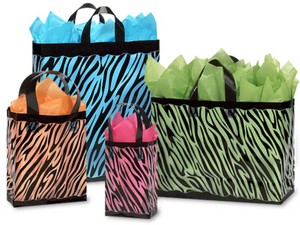 That Hubs has to work on Valentine's Night. He's already given me my gift and I've got a plan on how to make the day special even with him working. Check out the card I made for him last year (this is actually the pin where I got the idea):
And finally, it's okay that I am completely and utterly broke until payday. I don't necessarily need anything. I just like to buy things. I think it's good for me to not be able to buy anything for a little while.
What's
okay
in your life?